What Our Trainers Do
With our Mobile Personal Trainers you train in a private environment. Forget about the gym membership, intimidation, crowds and waiting. Our Personal Trainers on the Gold Coast are focused only on YOUR goals and what YOU want to accomplish. Give us ONE HOUR a week and whatever your fitness goal is, we will get you there.
Just as our clients come in all shapes and sizes, we have Personal Trainers with all different specialties and backgrounds. We have got the Personal Trainer for you! Your Personal Trainer will develop a program tailored specifically for you all the while monitoring your progress and making adjustments so you will reach your goals! Your Personal Trainer will keep you accountable and responsible for achieving those goals! We do this because we CARE about YOU and YOUR SUCCESS!
Personal Trainer Gold Coast
Experienced and professional Personal Trainers Gold Coast-wide. Time efficient workouts customised around you and your unique goals to give you more results from less time.
Home Personal Training
We come to you in the privacy and convenience of your own home.
Beach and Park Personal Training
Get fit in the great outdoors in one of our preferred locations.
Private Personal Training
Our private Gold Coast training sessions are the solution.
Value for money
There's no expensive Gym memberships, all you pay for are the sessions you're planning on doing.
Working hours
Keep knocking your head against the wall while doing your current routine
Monday – Friday 5:30AM – 10:30PM
Saturday 5:30AM – 10:30PM
Sunday 05:30AM – 10:30PM
Contact us
Address: Gold Coast Personal Trainers,
35 Sonder St
Gold Coast, QLD, 4218,
Australia
Phone: 0411 228 240
Email: info@goldcoastpersonaltrainers.com.au
What are you looking for health and fitness?
Are there any body images that inspire you?
Do you need more exercise variety?
More cardio?
Better nutrition?
Do you need help with strength training?
Do you want to reclaim your old high school body?
Or maybe you want a better body than you had in high school!
Personal Trainers Services

---
CROSS TRAINING
---
Cross training style exercises that are beneficial for your goals

---
CARDIO
---
Fun cardio training to keep you going and to give you more energy
---
STRENGTH TRAINING
---
You'll build up muscle and get stronger with our Personal Trainers

---
NUTRITION
---
We'll give you general nutrition advice to help with your training regime

---
PILATES FITNESS
---
Pilates style training to improve your posture and core strength

---
GYM AND FITNESS
---
Our Personal Trainers meet you at our private Gold Coast studio
---
FUNCTIONAL FITNESS
---
Functional fitness exercises to help your body tone and strengthen
---
WEIGHT LOSS
---
Weight loss exercises and support offered by our Personal Trainers
How Much Does It Cost?
Pricing Tiers and Benefits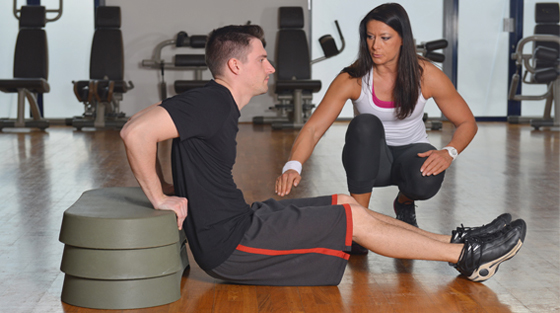 Our Personal Trainers help you lose weight and get fit. No matter what goal weight you have in mind, our Trainers will help you get there and support and encourage you on the way.
LOSE WEIGHT
LOSE WEIGHT
We'll help you build strength and muscle in your training sessions. Our professional Personal Trainers will get you to your goal no matter how big or small it is.
BUILD STRENGTH
BUILD STRENGTH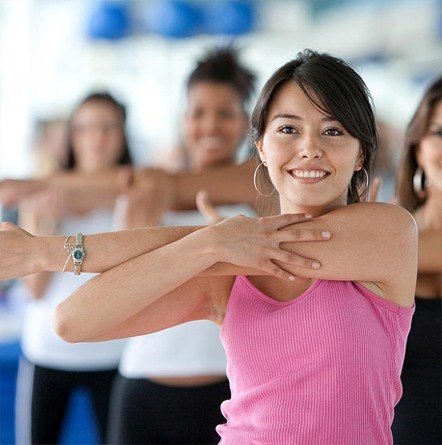 Improve your fitness level with us. If you're just a beginner, we'll give you an easy start, if you're already fit, we'll push you even further towards your goals.
IMPROVE YOUR FITNESS
IMPROVE YOUR FITNESS
LOSE WEIGHT
LOSE WEIGHT
BUILD STRENGTH
BUILD STRENGTH
IMPROVE YOUR FITNESS
IMPROVE YOUR FITNESS